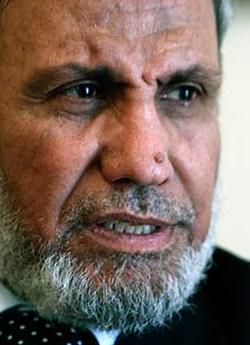 Här kommer en gammal goding!
En av Hamas snubbar, Mahmoud Al-Zahar, har detta att säga om oss i västvärlden:
"You do not live like human beings. You do not even live like animals. You accept homosexuality. And now you criticize us?"
"We are the ones who respect women and honor women … not you. You use women as an animal. She has one husband and hundreds of thousands of boyfriends. You don't know who is the father of your sons, because of the way you respect women."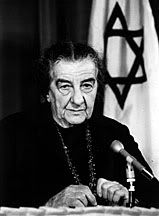 Och för att gosa med denne snubbe, och hans lika fräsiga polare, reser ivriga svenska Ship to Gaza-huliganer. Så mycket hatar de Israel, att de gärna offrar sig själva och de sina.
Golda Meirs legendariska ord kan appliceras även på västerländska nyttiga idioter:
"Det blir inte fred förrän araberna älskar sig själva mer än de hatar oss."
Lyssna och lär.